About eGarage Systems
Glen Hartley – Director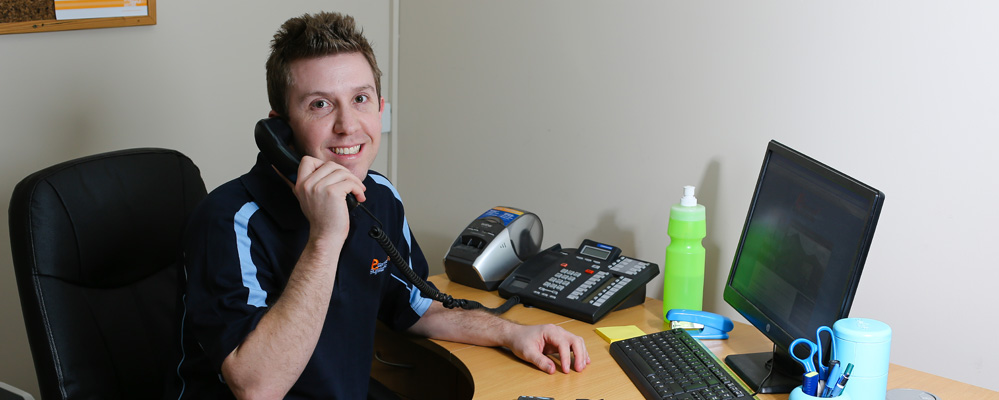 Dan Carey: Sales
Dan has been a member of the eGarage team since the company opened it's doors in May 2014. He has been involved within the garage door industry for the past 2 years, and prior to this he has spent over 10 years in retail in both a casual and supervisory role with Target.
Growing up in the neighbouring town of Walla, Dan has now settled into married life in Hamilton Valley with wife Chelsea and son Elijah Parker.
During Dan's time at eGarage he has built up a strong relationship with our network of dealers Australia wide and is a central point of the company. Like the entire team here at eGarage he is more than willing to help and if you give us a call you will most likely encounter his friendly customer service.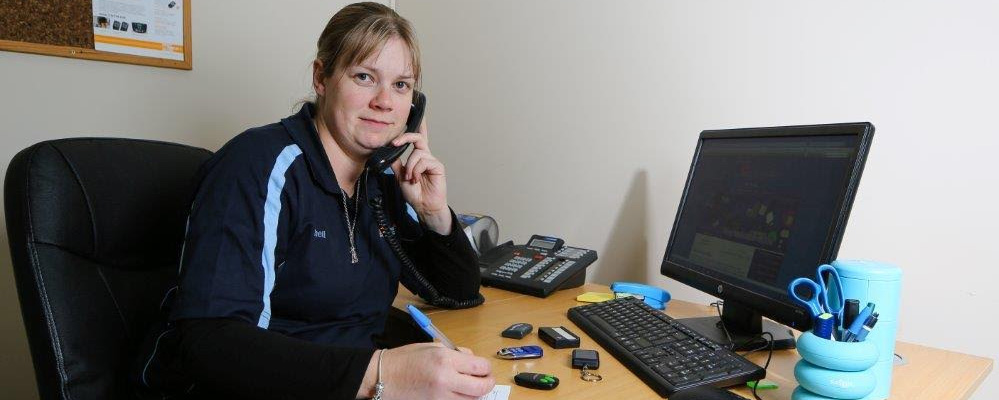 Shelley Mahon– Office Manager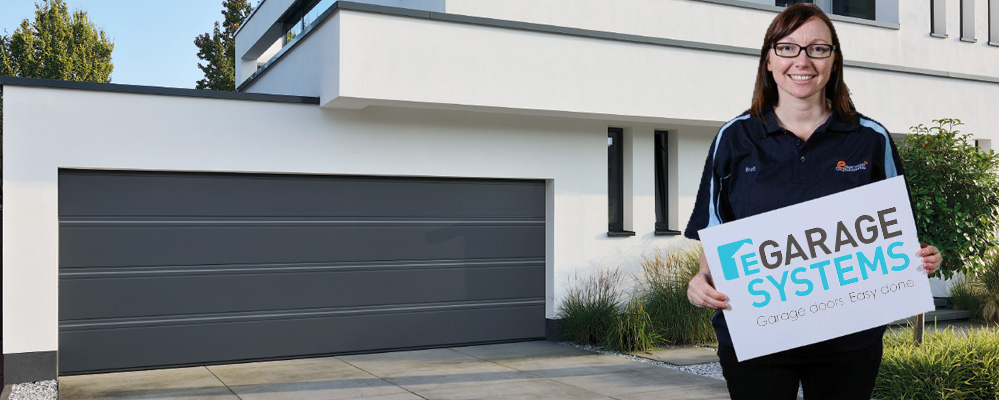 Natalie Hartley – HR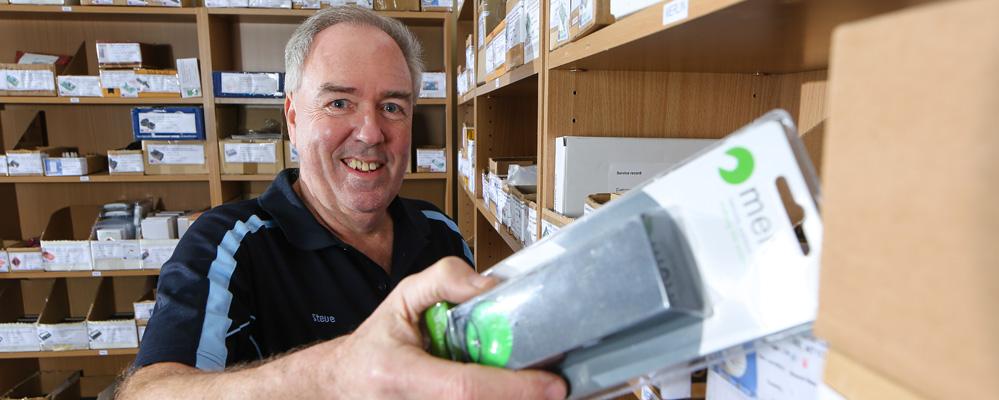 Steve Quinn: Sales
Steve is also an original member of the eGarage team. He has been involved with the industry for 2 years and prior to this he has had extensive work within the timber industry for over 20 years, including locally with Boral for 2 years. Steve also worked with Fletcher Jones for seven years before finding his way to us.
Steve was born locally but moved to Sydney before an opportunity to return to Wodonga bought him back to raise his family. He has been married to wife Ilona for 24 years and together they have raised three strapping young men Matthew, Joshua, & Dylan. Steve and his family have all been involved with Wodonga Cricket & Football clubs and Steve has been involved on the board for Wodonga Junior Cricket for the last 10 years.
Steve is a salesperson who is a delight to talk too and is willing to go above and beyond for our clients. His pleasant phone manner and positive attitude make him a pleasure to work with and a valuable member of the team.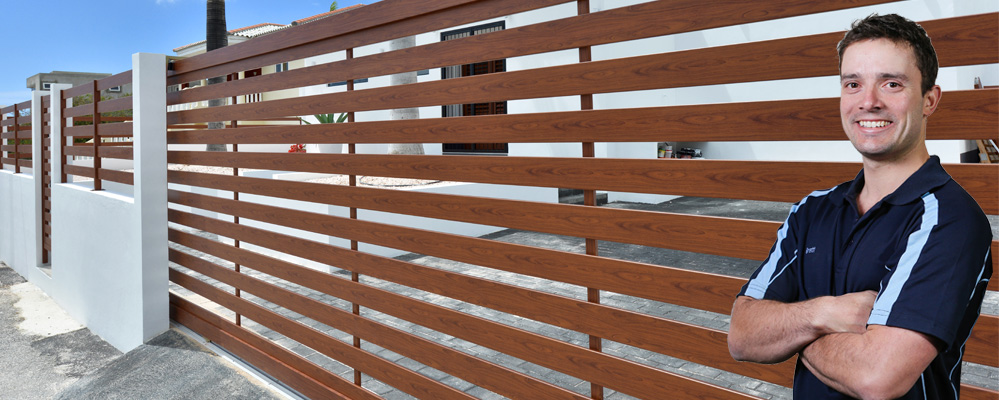 Brett Rice – Sales/Manager
Levi Nesbit: Dispatch/Sales
Although Levi is the youngest member of our team he has been working within the garage door industry since 2013. During his time with eGarage he has completed Certificate 3 in Warehousing and obtained his forklift license. Prior to this he also completed Certificate 1 & 2 in Warehousing.
Levi has grown up in Lavington and has a keen interest in motorbikes often riding on the weekend with friends and family. He is constantly adding to his growing collection of bikes which is currently at three, not bad for a 19 year old! His family also live in the area and earlier this year Levi became the proud uncle to nephew Maxwell.
Always willing to help if there is a part to retrieve from a motor or something to be constructed here at work, Levi will jump at the opportunity. The key team member in charge of our dispatch he will send your order out packaged with care and attention to detail.
Karina Smith: Sales
Karina joined the eGarage team in August 2014 as our book keeper. Since then due to the fast growing pace of the business Karina has moved into a sales role and has relished the challenge.
Karina grew up in Shell Harbour and began her career with various management roles at KFC, Michael Hill Jewellers & Xerox. In June 2015 Karina and her three children Ethan, Shannon and Nakoda moved to the quiet life in Culcairn with all the kids loving their time on the farm.
Karina is an outgoing member of our team who will be more than willing to help with any inquiry you have. Her continued efforts to offer the best in customer service will not leave you disappointed.